Redoing your lawn involves so much more than laying down grass seed or planting flowers. From hardscaping to landscape design, every element has to work together.
Whether you're updating your home's current yard, or upgrading your company's parking area, revamping your current landscape is going to involve excavation work. From regrading lawns to demolishing drive ways, Landscaping Vancouver, WA has got you covered!
Excavator Services We Offer: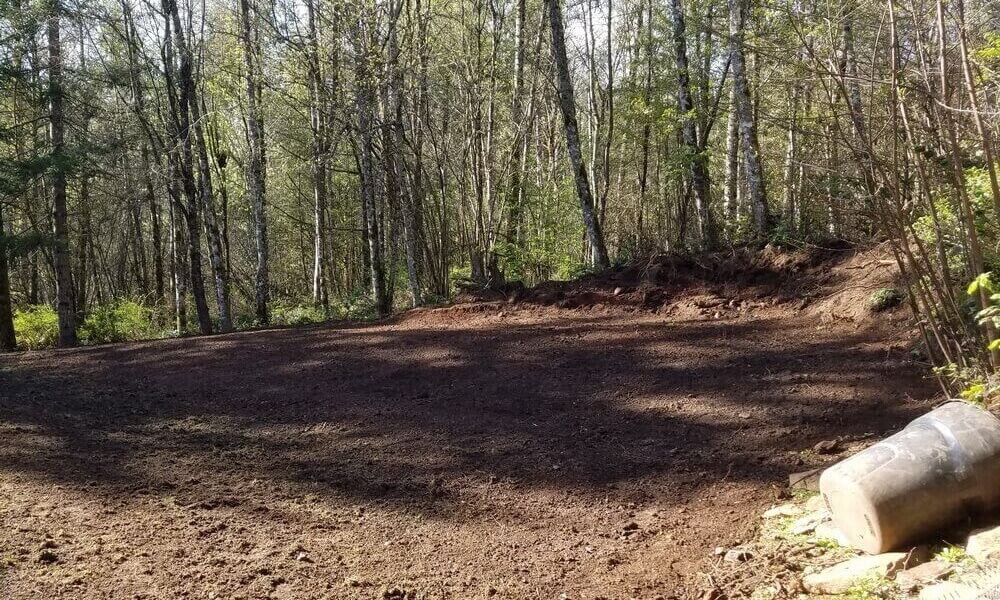 Excavation Can Improve Your Property Value
When it's done correctly, excavation has a lot of potential to increase the value of your property. If you're selling your home, landscaping should be one of your first priorities. Also known as "curb appeal", the way your home looks from the street has a lot to do with how much it's worth! From having a properly-graded driveway to showcasing a beautiful front and back yard, professional landscaping can elevate your curb appeal–and your property's value!
Professional Excavation for Beautiful Landscaping
Danshap Landscaping can help you completely redo your lawn, from start to finish! We know how important it is for your property to look professionally landscaped, and we support your yardscaping dreams! Visit our landscape design Vancouver page!
Need a Free Excavation Estimate or Ready to Schedule Service?