Trimming & Pruning Services
Proper trimming techniques will keep shrubs and hedges healthy and liven up your landscape. A good starting point for pruning any plant is to remove dead, diseased, or damaged stems as soon as you see them. Dead stems attract insects and invite diseases to develop. Trimming & Pruning Vancouver WA. We remove crossing branches, water sprouts (vigorous upright growing shoots that form on trunks or side branches), and suckers (vigorous shoots that develop near or from below ground).
We also do smaller size trees – pruning, trimming and removing as well as stump removal. Visit landscape Vancouver W.A to schedule service if you're looking for a complete landscaping solution.
When to Prune?
The best time to prune depends upon the plant: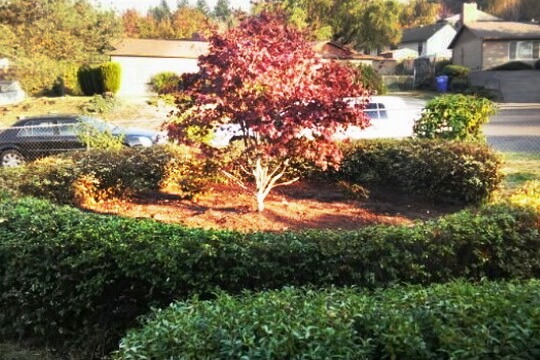 Need a Free Tree Trimming and Pruning Estimate or Ready to Schedule Service?