Gutter Cleaning Services in Vancouver, WA and Portland, OR
Gutter interiors should be cleaned out in the spring and again in fall, to keep them from getting clogged and causing drainage problems. We will clean out all of your gutters, including downspouts.
Gutter Cleaning process include: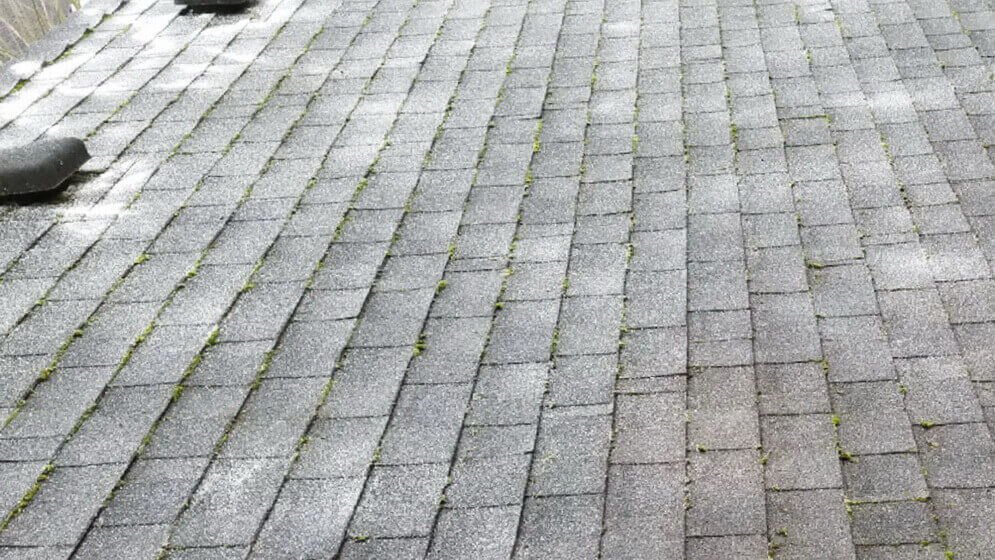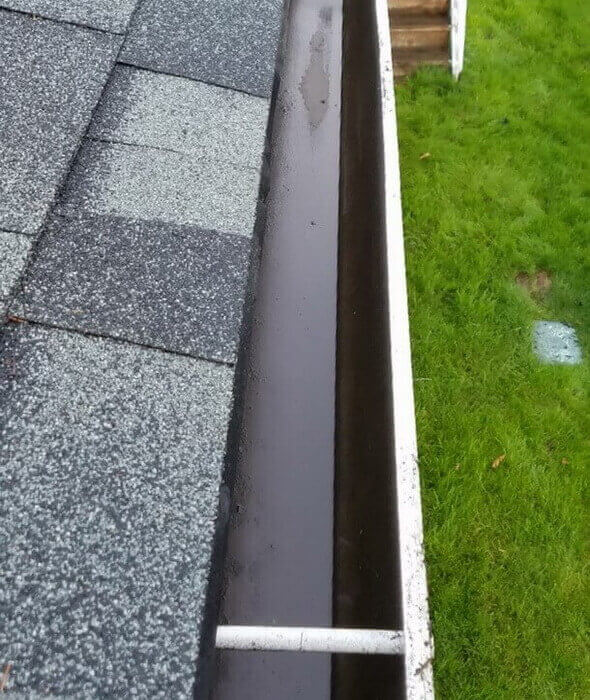 Roof Moss Removal in Vancouver, WA and Portland, OR
If you start to see moss on your roof from the ground, its time to clean it. Letting the moss grow reduces the life of your roof and deforms your shingles and makes your roof more prone to leaks and damage that in the long run could cost you a lot of money in repairs. Our Vancouver, WA gutter cleaning service will extend the life of your roof and gutter.
Our landscape company is committed to giving the highest quality workmanship, to our customers and we work hard at a professional relationship with them. We are dedicated to supplying you with all your long term roof cleaning needs.
Need a Free Gutter Cleaning Estimate or Ready to Schedule Service?