Danshap Landscaping is a premier residential landscaping company servicing the Portland OR and Vancouver WA areas. When it comes to solving problems, enhancing spaces, and adding practical elements, landscaping decisions are key. Whatever your landscape requirements are, you can find the services you need at Danshap Landscaping.
Our residential landscaping services include: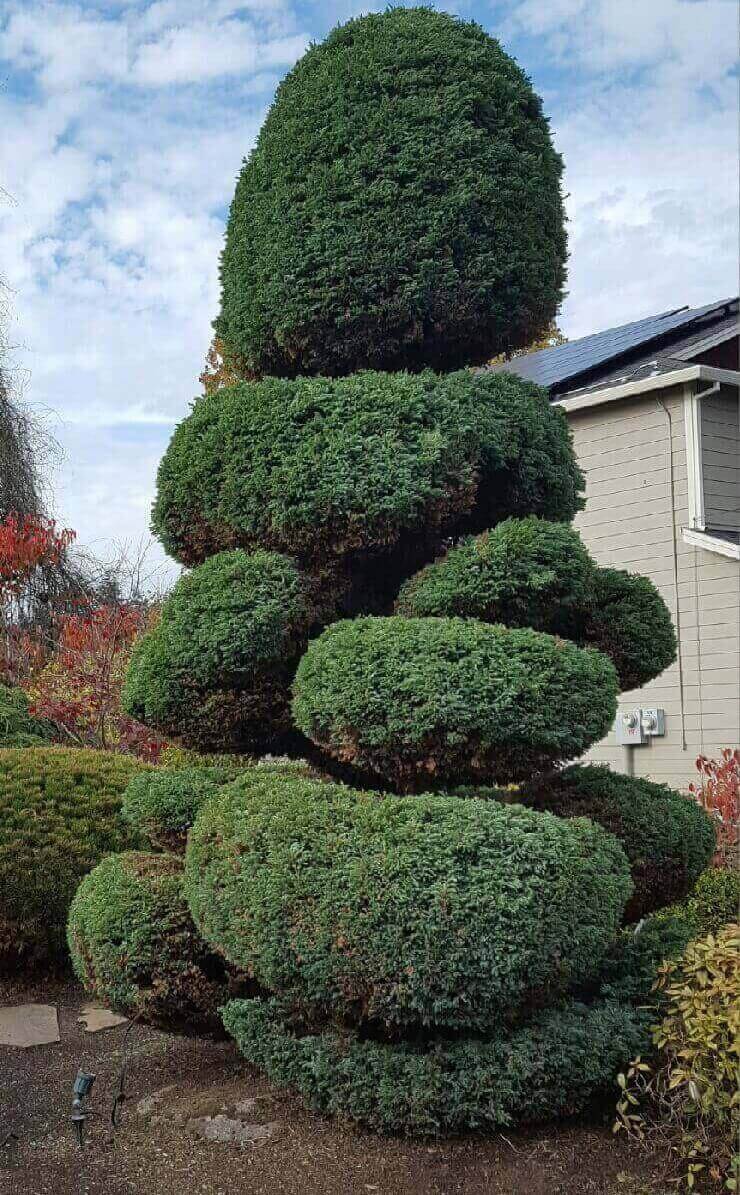 Backyard Landscaping Services
The backyard landscaping services we provide are custom to each home and backyard. We understand how valuable your time is when it comes to balancing your work schedule and keeping your back yard cleaned up. Our landscapers can transform your backyard into a low maintenance landscaping and completely redesign it. Whether your backyard is large or small, Danshap Landscaping can provide top quality home landscaping services.
Front Yard Landscaping Services
Our front yard landscaping services can transform any front yard by utilizing various designs and techniques that add enormous curb appeal and leave homeowners with an everlasting impression. Our landscapers can plant trees, shrubs, and flowers that will complement the overall look of your home. We can replace bark and mulch for a refreshed appearance and install sod, edging, weed barriers, river rock and more. We can provide guidance as to what designs we think would look best as well.
If you are looking for exceptional landscaping services at affordable pricing, please give Danshap Landscaping a call. We are happy to provide free estimates and guarantee customer satisfaction.
Need a Free Estimate or Ready to Schedule Service?