Pressure Washing Services Vancouver, WA
You can depend on Danshap Landscaping, to properly maintain your property for years to come.
Residential Pressure Washing
Exterior House Washing has become one of our more popular services. Have your home exterior cleaned annually to keep it looking it's best!
Have your house cleaned up and ready for spring. We will prepare it for you by getting rid of the dirt and debris that accumulates over the winter months. We will even clean you patio furniture and deck area to get ready for summer fun. Call for a free Pressure Washing Vancouver WA estimate. We also offer seasonal yard cleanup.
Learn more about our Vancouver Washington company.
Choose Danshap Landscaping for cleaning the following: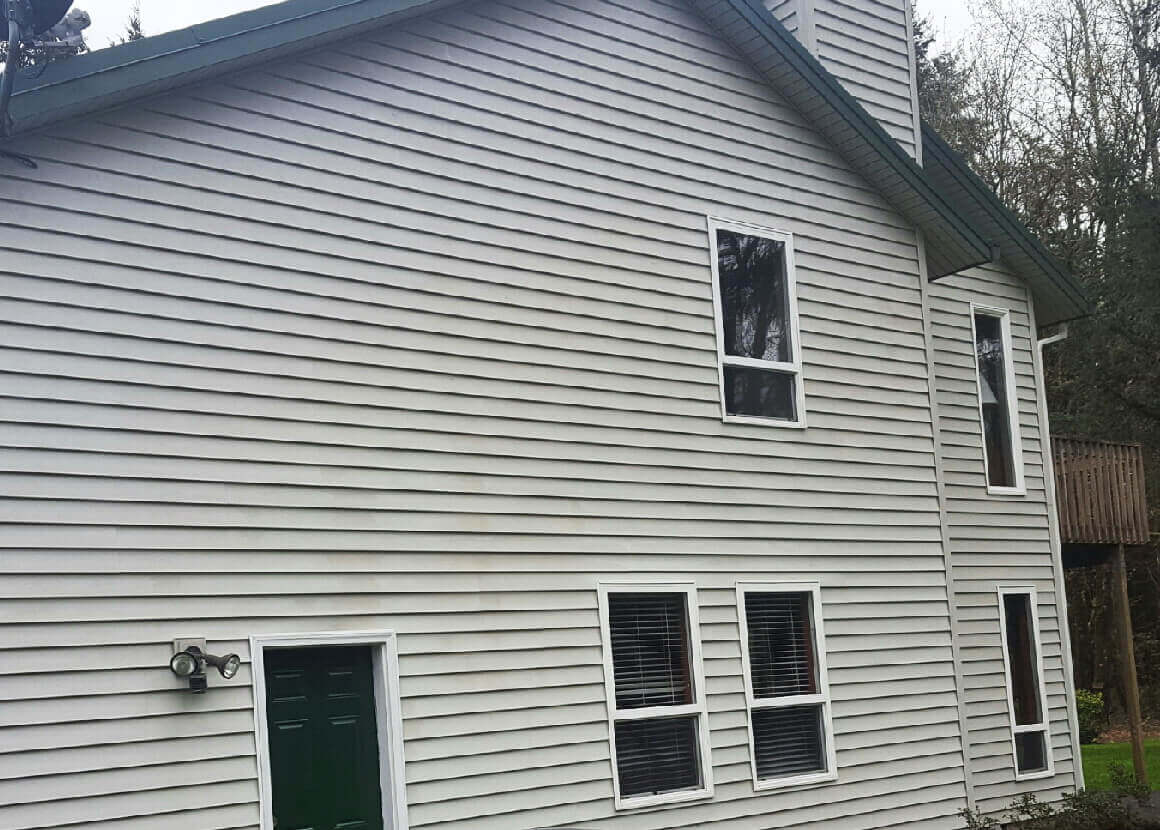 Need a Free Pressure Washing Estimate or Ready to Schedule Service?